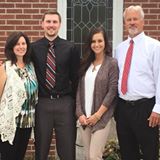 Michele Reinhardt reviewed Hancock Veterinary Clinic
March 13, 2014


I think they are great! Everyone is so helpful and friendly! They are wonderful with all the animals!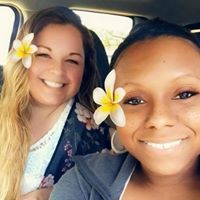 Jessica Wilsey reviewed Hancock Veterinary Clinic
October 14, 2015


We love the ladies at Hancock Veterinary Clinic! They love our fur babies like we do! Our questions always get answered, our concerns are always taken care of, and our pups health is always #1! Clean and professional environment!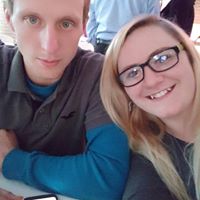 Amy Ferguson reviewed Hancock Veterinary Clinic
August 3, 2017


Absolutely love the staff at Hancock Vet Clinic! They are always super nice and take great care of all 3 of our dogs(ages 3months-2years). We have been taking our dogs there since day 1. Haven't had any issues and always have happy dogs every time we take them in to see the vet. Thank you so much for all you girls do for our pups!! You have a great team!!!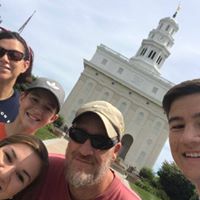 Vicki Faye Francis reviewed Hancock Veterinary Clinic
August 8, 2017


Boarded our two Boxers for a couple nights while we visited Navoo. Great place! My fur babies had a space to run and they were well taken care of. I thought it was a great place when they invited me to see the kennel where my babies would be staying . we will definitely use Hancock Vet the next time we visit.Short drive from Navoo!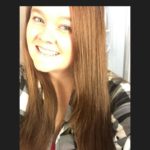 Courtney Graves reviewed Hancock Veterinary Clinic
March 25, 2018


I couldn't thank this vet enough for all the wonderful things they have done for my fur babies! Whenever I had an emergency they would always get them in right away, even when my big girl was diagnosed with cancer this staff was there is answer any questions I had or would even call to see how she was doing!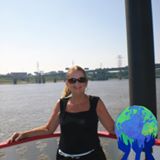 Patricia Gorman reviewed Hancock Veterinary Clinic
March 3, 2015


Thank you for always taking great loving care of our animals!! Great staff and wonderful doctors!!! Much appreciated!!!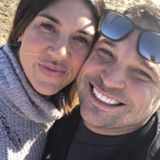 Leslie Peters reviewed Hancock Veterinary Clinic
May 13, 2017


The staff is awesome! They are very friendly and knowledgeable! The level of care that we receive there is amazing!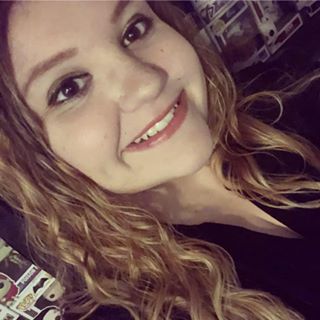 Kaitlynn Michelle Swartz reviewed Hancock Veterinary Clinic
May 28, 2017


The staff were all extremely nice! My dog Chevy wasn't feeling good and they were able to get him in right away. Dr. Maggie knew exactly what to do for him and he was ready to come home the next day!! He is now feeling much better